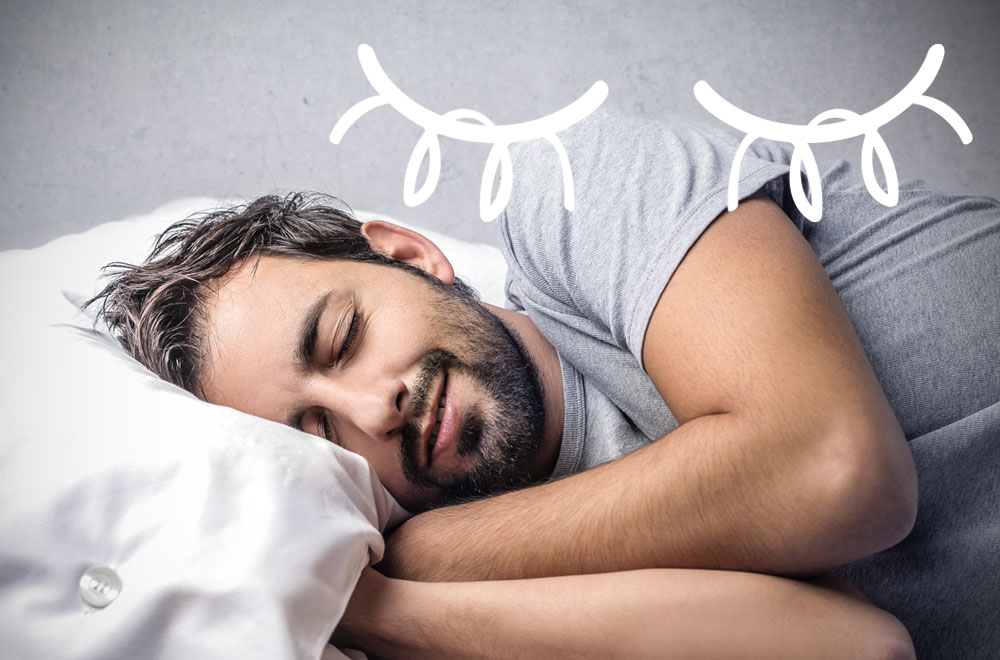 PEACEFUL SLEEP
For people suffering from insomnia.
By using this program you will:
Fall asleep faster and easier
Improve your sleep quality
Eliminate sleep disorders and states of stimulation/reawakening
Prolong sleep time
Get rid of health problems arising from the lack of sleep
Improve the quality of life
How it works?
A restful night's worth of strong, restorative sleep is the key to a healthy and active life throughout the day. This program lets you enter into a state of deep relaxation and rest that stimulates safe and healthy sleep. The program helps people with sleep disorders caused by stress and work overload, also those who sleep worse because of natural causes, such as: pregnancy and age.
You will be able to notice the first changes for the better after the first 30 days of use.
Note:
Turn the player on very quietly, place it on repeat and ensure that it is just loud enough so that you can barely hear it.
FREE!
Immune system booster program. The program boosts your immune system to help you combat disease, stress and the fear of the current pandemic.
---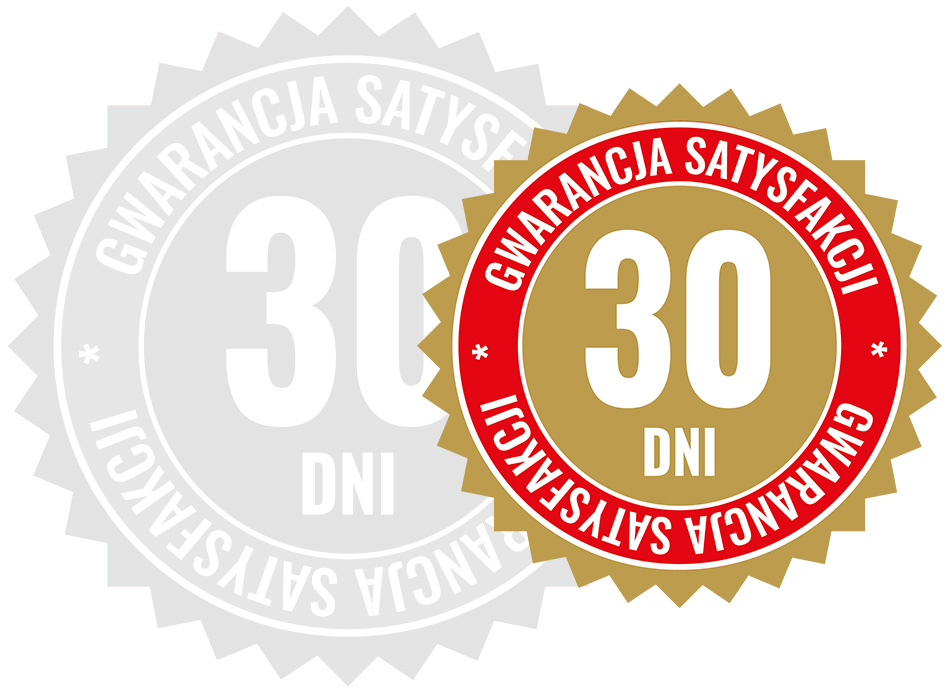 Satisfaction guaranteed
You can be sure of the safety and efficacy of the Royal Method. Our programs have been developed by medical doctors and experienced psychologists. The method is protected by copyright.

We are sure of its effectiveness, but should it not meet your expectations, we have a money back guarantee after 30 days of using the therapy. Read the terms and conditions >>
---